Massage Therapy
60 minute massage.............$70
90 minute massage...............$90
Couples Massage (60 min)................$120
Brooke Farrow has been a Licensed Massage Therapist for almost 12 years. She attended Mt. Nittany Massage School in 2007 after graduating with her Bachelors degree in Biology and Philosophy. She became a Massage Therapist, instead of an MD as planned, because she believes in natural health and prevention. Brooke is passionate about helping people and her goals are to help reduce pain, improve flexibility and mobility, and educate her clients about an active and healthy lifestyle. She does many different modalities, but specializes in swedish, trigger point, and neuromuscular. She also does spa treatments such as Hot Stone, Deep Tissue, Relaxation and Facial Massages, Seaweed Wraps, and Body Scrubs. Brooke also offers energy work, which balances chakras to remove stored negative emotions and traumas like PTSD. Please visit Brooke's Facebook page at Transformations Massage Therapy for more details.
Monthly Membership Discount Program: Get $5 off your massage if you come once a month. Must come every month to qualify for this discount.
Please call or text 413-333-8851 to book with Brooke!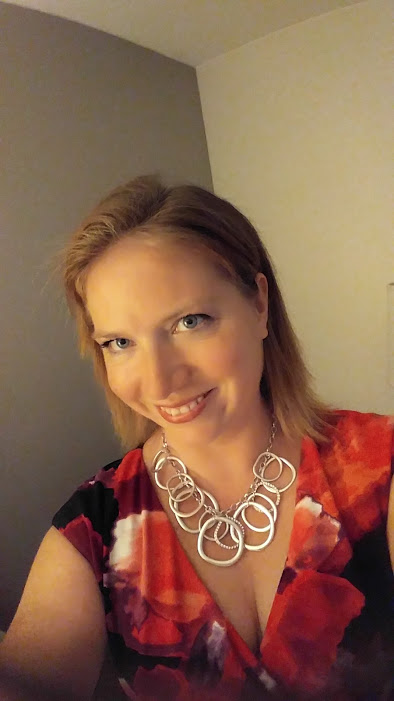 *Brooke is a subcontractor at Skin Essentials. Gift cards to Skin Essentials cannot be used towards massage therapy, but gift cards specifically for massage therapy can by purchased through Brooke.