Eyelash tinting & Lash perming
Eyelash Tinting & Brow Tinting
Tinting is dying the lashes and brows to make them more noticeable. As women, get older it is common for their lashes and brows to turn grey or white. Tinting helps to make women look younger and more awake.
Eyelash Tinting $25.00
Eyebrow Tinting $21.00
Eyelash and Eyebrow tinting done at the same time $30
Lash tinting before & After: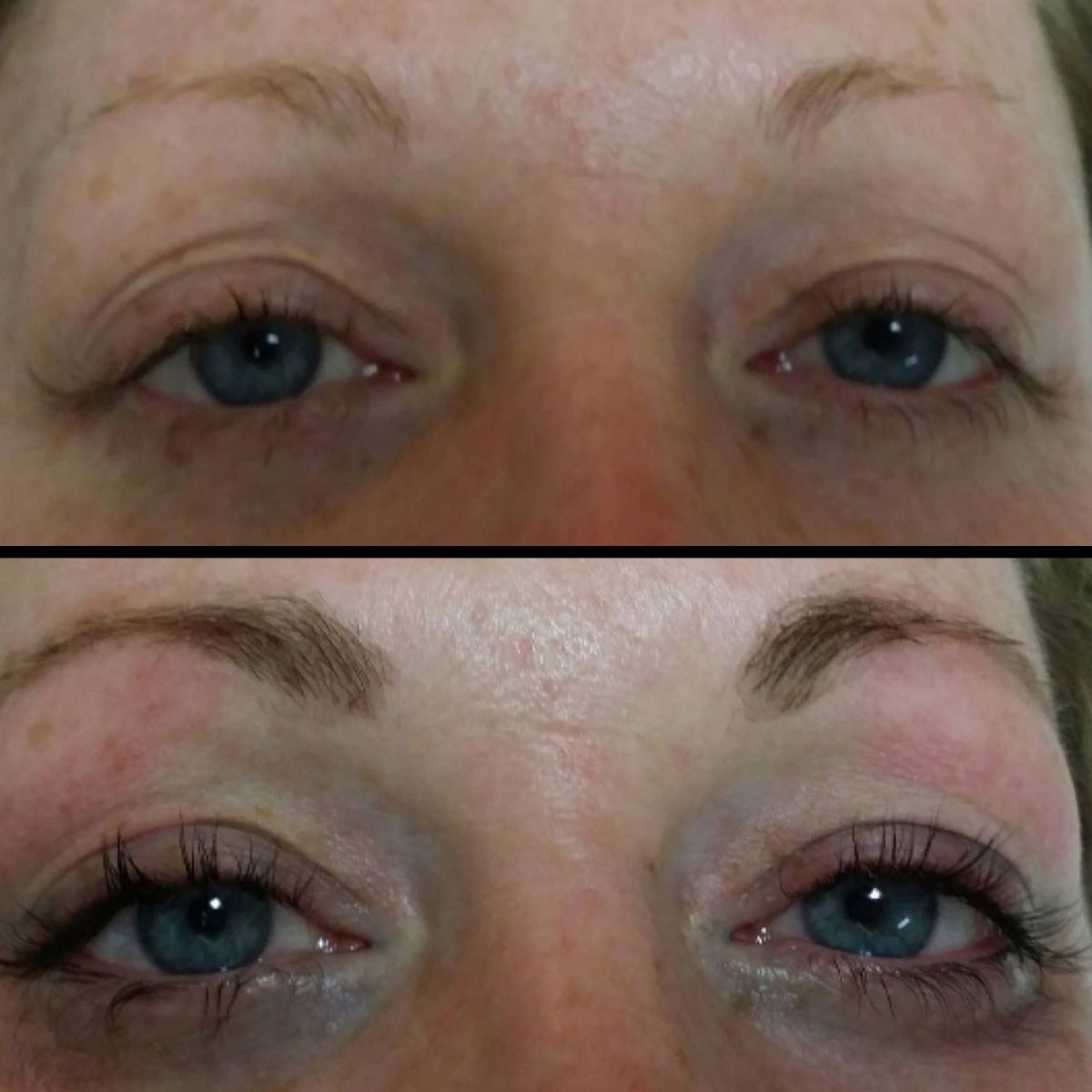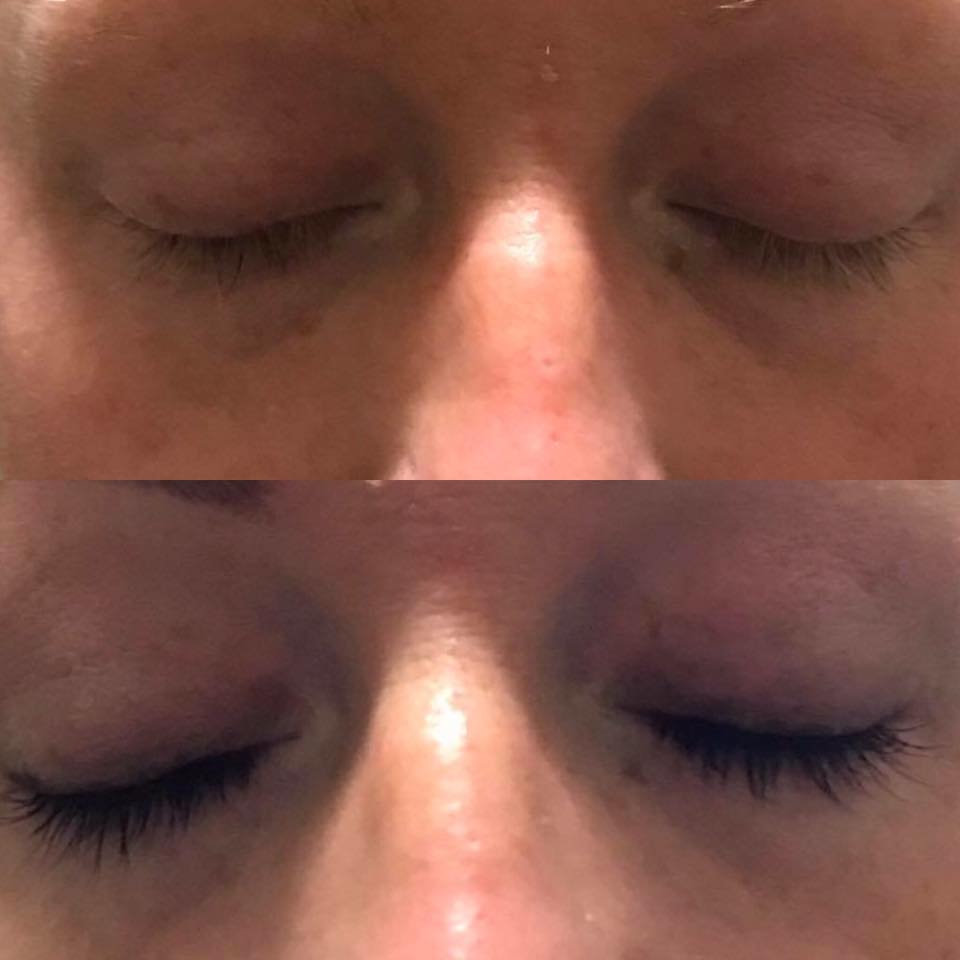 Lash Perming or "Lash Lift"
Gives your lashes a beautiful curl without having to use an eyelash curler! Lash perms last for about a month and a half to two months. Lash perm price is $50
Lash Perm Before & After: